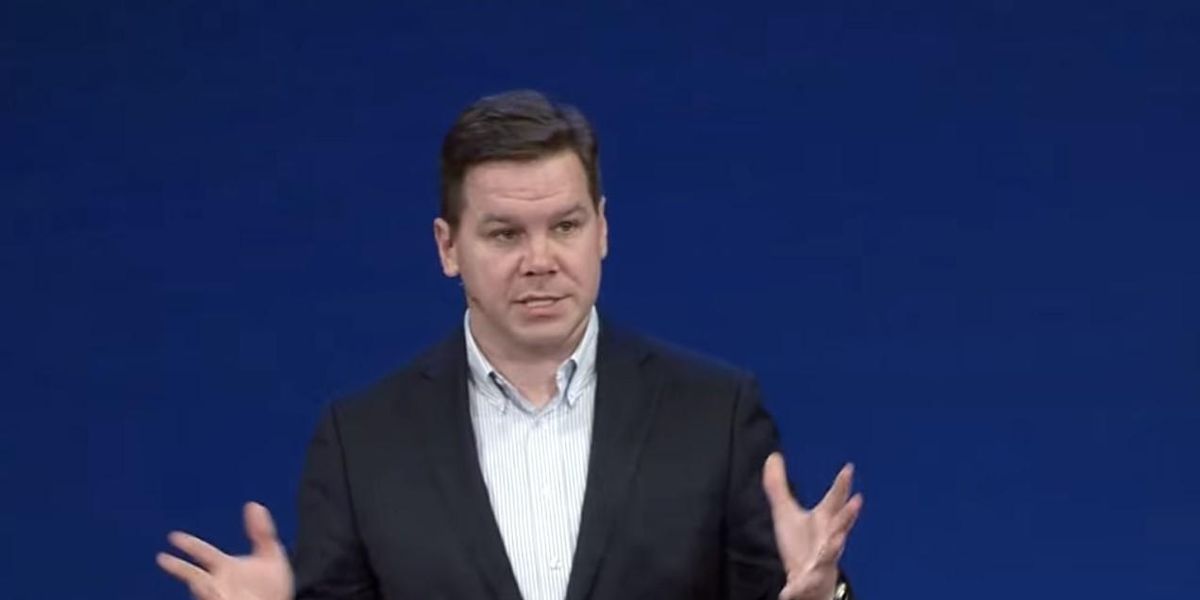 A Baptist church in Florida has created a statement affirming traditional marriage and the gender binary, and all congregants must affirm the statement by mid-March or forfeit their membership.Last October, leaders of First Baptist Church in Jacksonville, Florida, developed a statement that...

www.theblaze.com
One woman who attended the meeting with "her partner" claimed that the statement erases the "existence" of "LGBTQ+ people."
"This church is no longer a religious place of worship welcome to all ..." the woman stated. "Forcing your members to sign a contract erasing our existence just adds to the mountains of resentment that LGBTQ+ people already have for the church at large. Is that what you want? To draw a larger wedge between God and queer people? To sanitize the world from us or eliminate our existence? This oath is disgusting and not what God would want."
The woman did state that she had been "
raised Baptist
," but did not clarify whether she was a member of First Baptist Church.
Forcing members to sign? There is no force.. you decide wether you want to be a member of this church or not. If you dont believe in one man, one woman in marriage then leave the church..
This is not hard.
Oh and yes the goal of the church is to convert souls to Christ. Repentance is of the primary concern. Homosexuality is a sin in which people who are practicing need to repent of.
Give no quarter to the LGBT for no quarter will be given to you.
The unltimate goal of the LGBT is the destruction of the church.