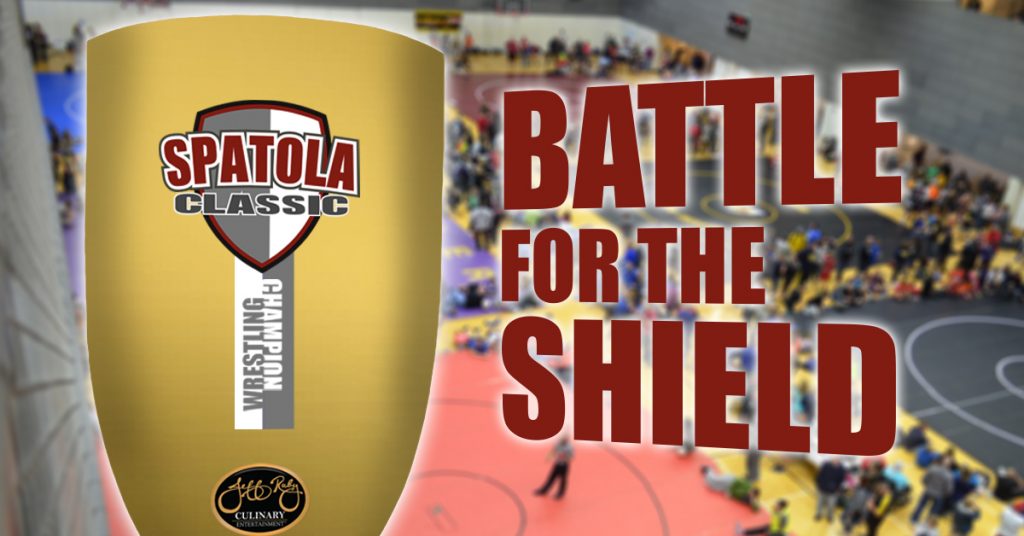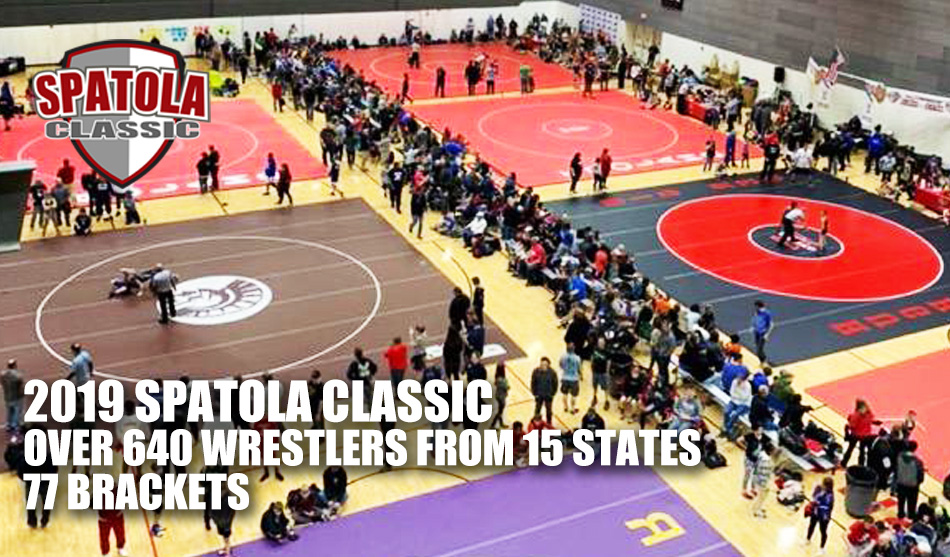 We are looking forward to hosting another great tournament where wrestlers from the tristate area any beyond can showcase their skills! The Classic has proven itself to be one of the toughest/funnest wrestling tournaments in the city.
Please stay tuned for continued updates.
REGISTRATION IS OPEN AND LIVE RIGHT HERE!
The 2020 Spatola Classic The Spatola Classic is known as one of the most prestigious wrestling tournaments in the region. Join over 600 families from around the country for a weekend of fun